IKAT - SILK SARI - BLOCKPRINT FABRICS
On this Page, you will be able to see the fabrics which have not yet been turned into lampshades. As I will regularly receive new fabrics, I will update this page with new purchases, so it is worth checking this page regularly.
Please let me know, if you are interested in lampshades made from any of the fabrics on this page or on those, featured on on my 'Handrafted Lampshade Service' site.
Please Note: These fabrics are not available for sale but are for use on my lampshades. Depending on the quantity available, the numbers and size of lampshades which can be made from these fabrics varies. Some fabrics are one offs and can not be ordered again.
SILK AND COTTON IKAT FABRICS FROM UZBEKISTAN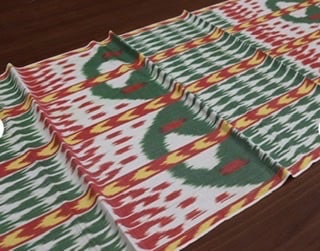 IK1: Cotton Ikat Fabric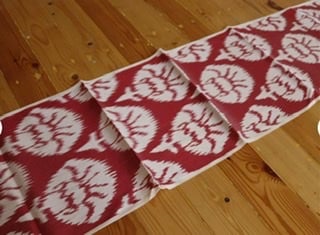 IK2: Silk Ikat Fabric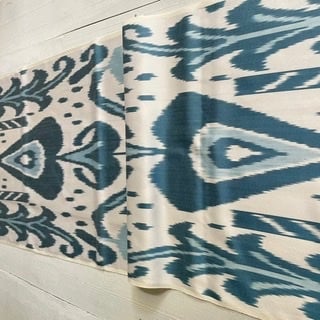 IK3: Silk Ikat Fabric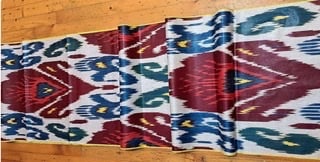 IK4: Silk/Cotton Ikat Fabric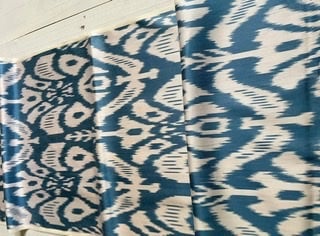 IK5: Silk Ikat Fabric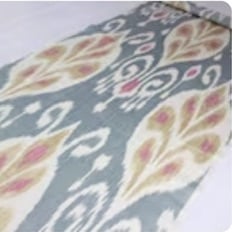 IK14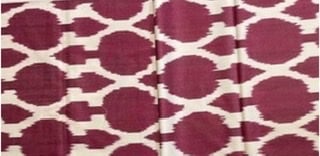 IK6: Cotton Ikat Fabric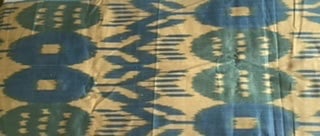 IK7: Silk/Cotton Ikat Fabric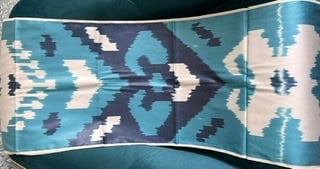 IK8: Silk Ikat Fabric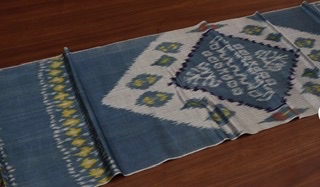 IK9: Cotton Ikat Fabric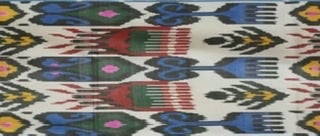 IK10: Silk/Cotton Ikat Fabric
IK11: Cotton Ikat Fabric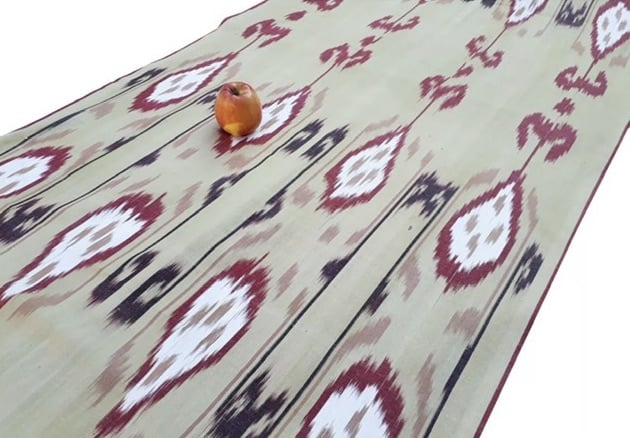 IK12: Cotton Ikat Fabric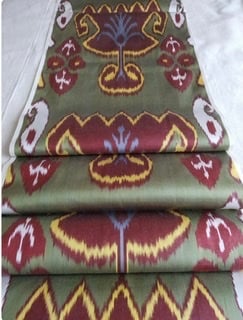 IK13: Silk Ikat Fabric
VINTAGE SILK AND COTTON SARI FABRICS FROM INDIA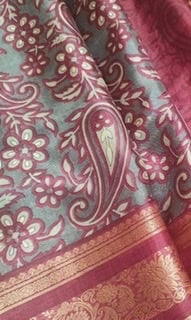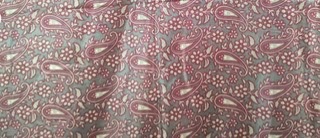 SA21: Silk Vintage Sari Fabric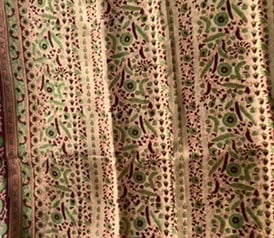 SA1: Silk Vintage Sari Fabric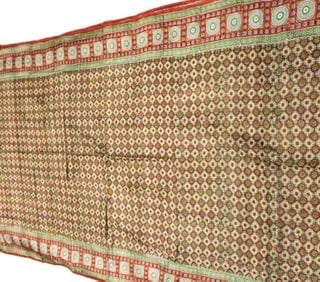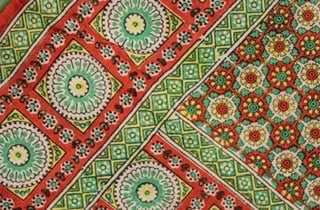 SA2: Silk Vintage Sari Fabric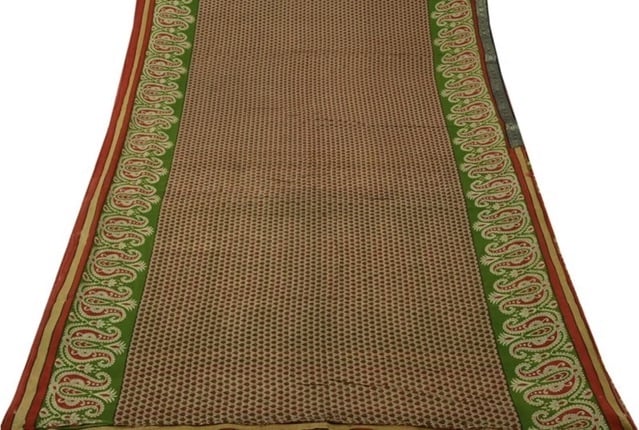 SA3: Cotton Vintage Sari Fabric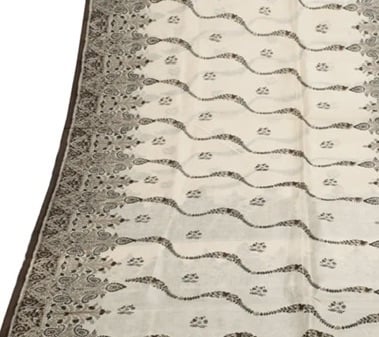 SA24: Silk Vintage Sari fabric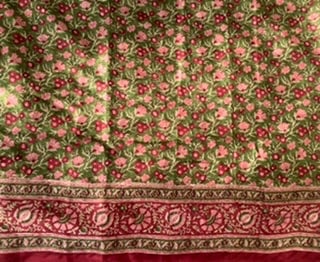 SA23: Cotton Vintage Sari Fabric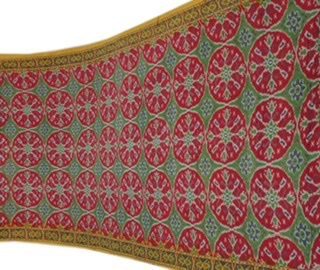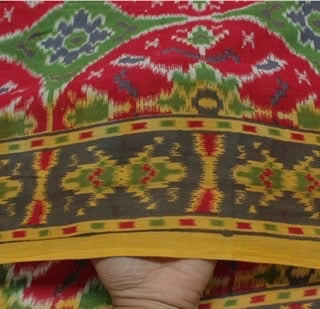 SA4: Cotton Vintage Sari Fabric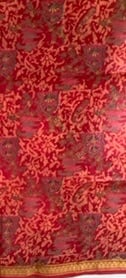 SA5: Silk Vintage Sari Fabric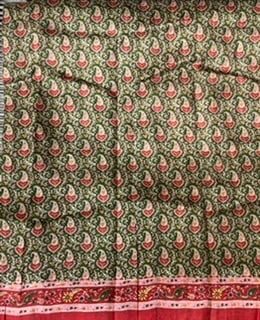 SA22: Silk Vintage Sari Fabric

SA6: Silk Vintage Sari Fabric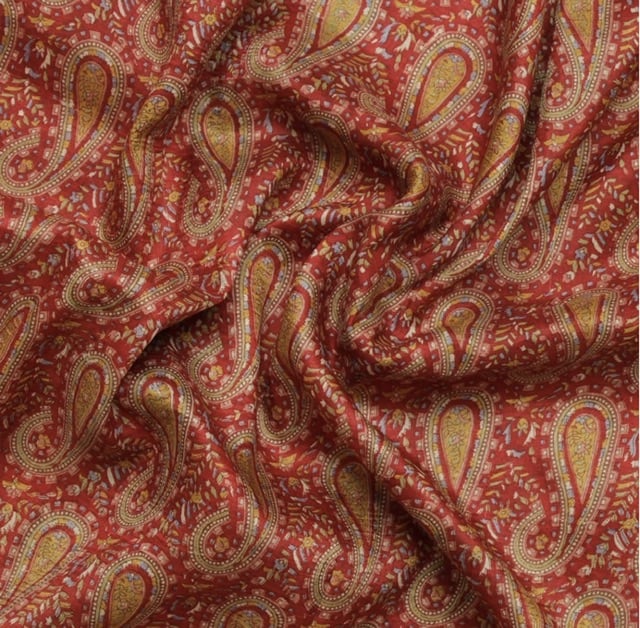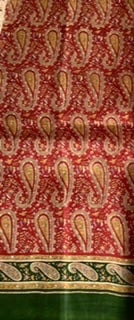 SA7: Silk Vintage Sari Fabric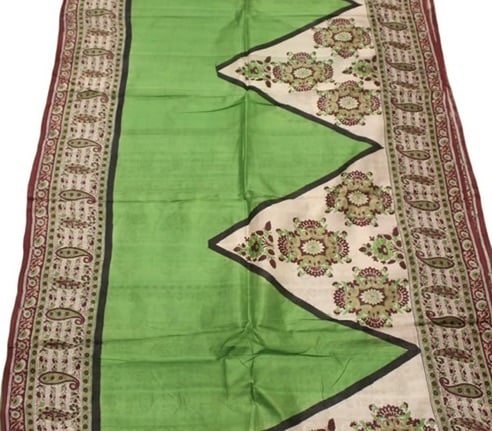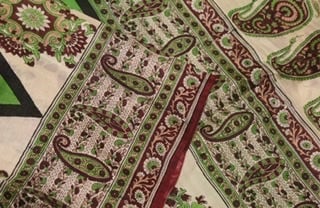 SA8: Silk Vintage Sari Fabric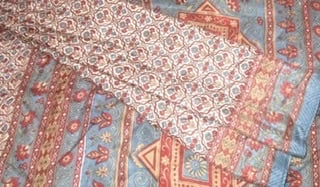 SA9: Silk Vintage Sari Fabric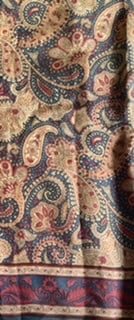 SA10: Silk Vintage Sari Fabric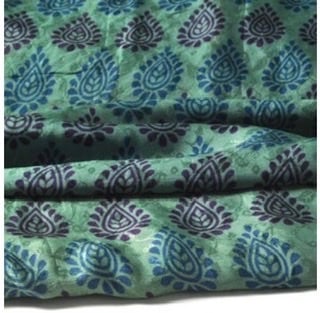 SA11: Silk Vintage Sari Fabric

SA12: Silk Vintage Sari Fabric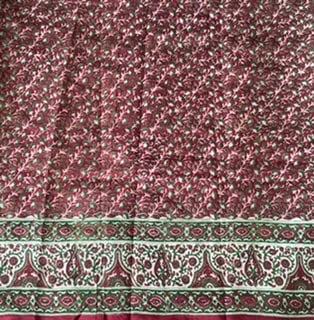 SA20: Silk Vintage Sari Fabric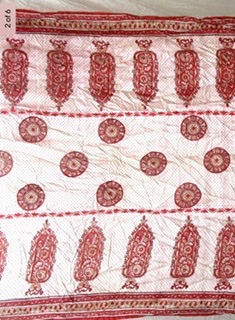 SA13: Silk Vintage Sari Fabric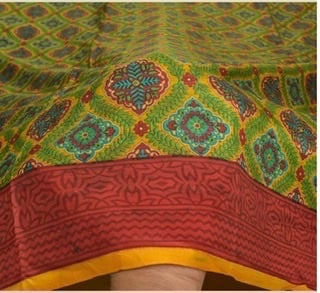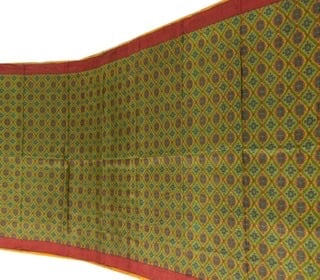 SA14: Silk Vintage Sari Fabric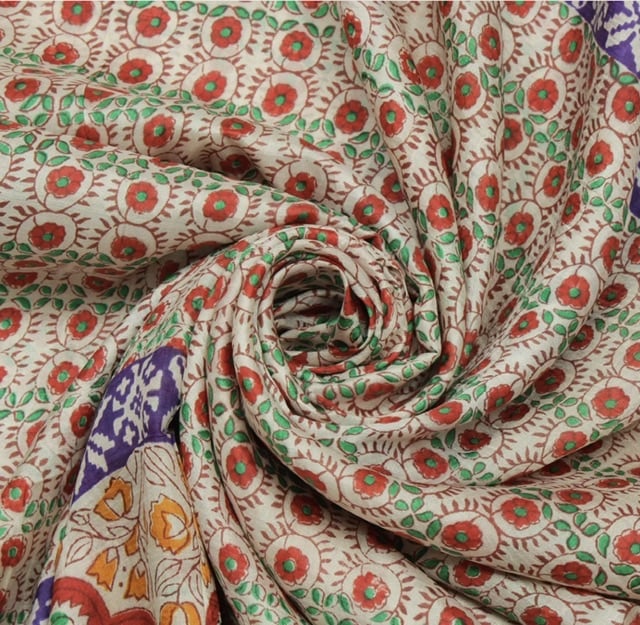 SA25: Silk Vintage Sari Fabric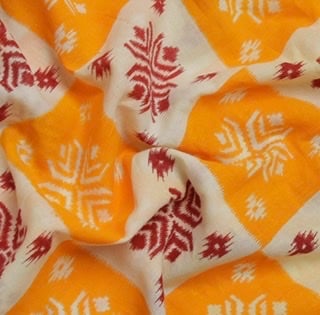 SA15: Cotton Vintage Sari Fabric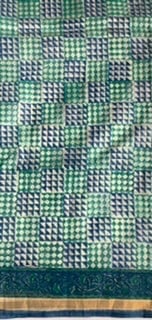 SA16: Silk Vintage Sari Fabric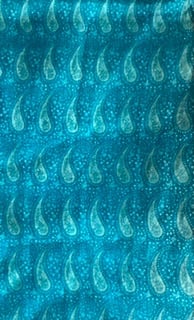 SA17: Silk Vintage Sari Fabric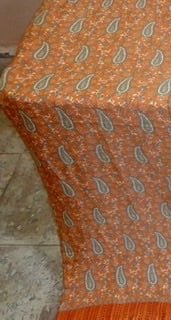 SA18: Vintage Art Silk Sari Fabric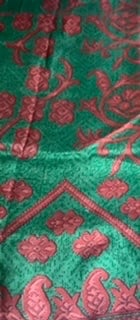 SA19: Silk Vintage Sari Fabric
COTTON BLOCKPRINT FABRICS FROM INDIA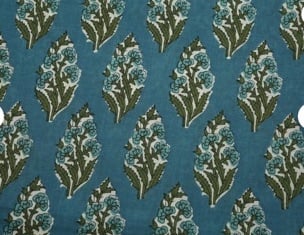 BL18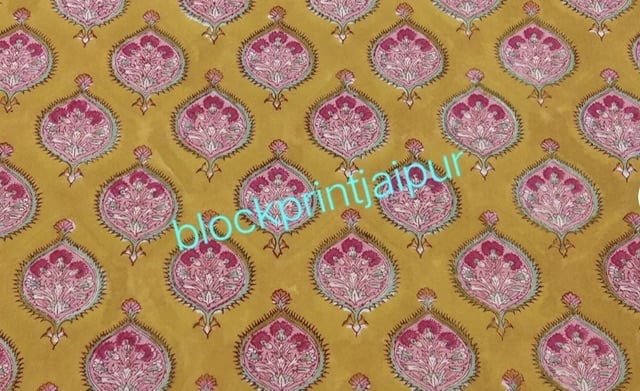 BL10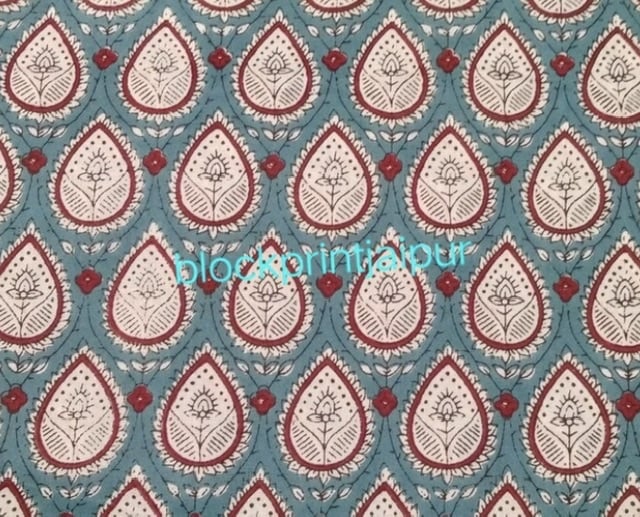 BL11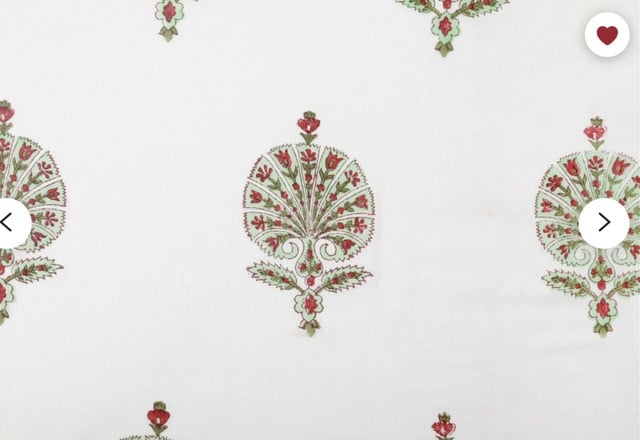 BL1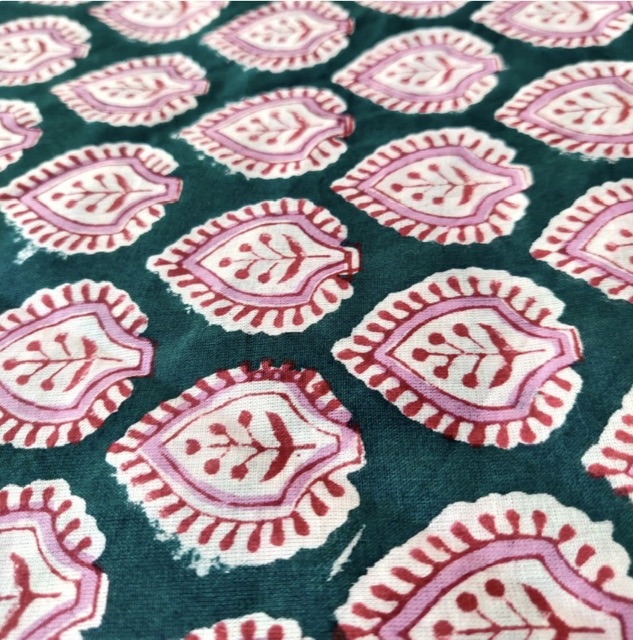 BL8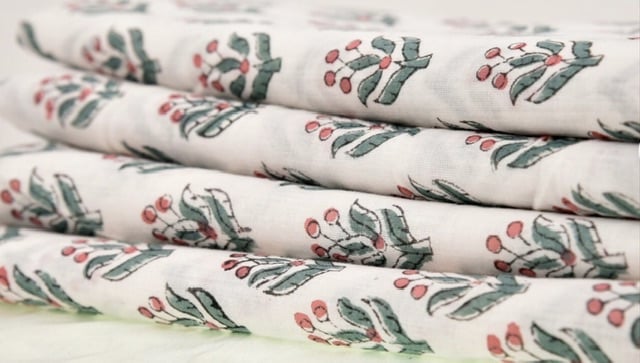 BL2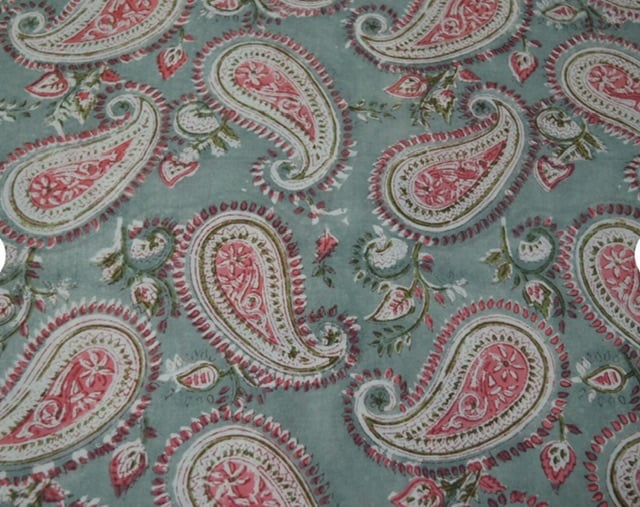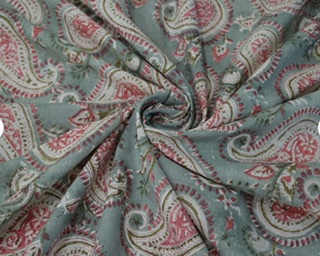 BL12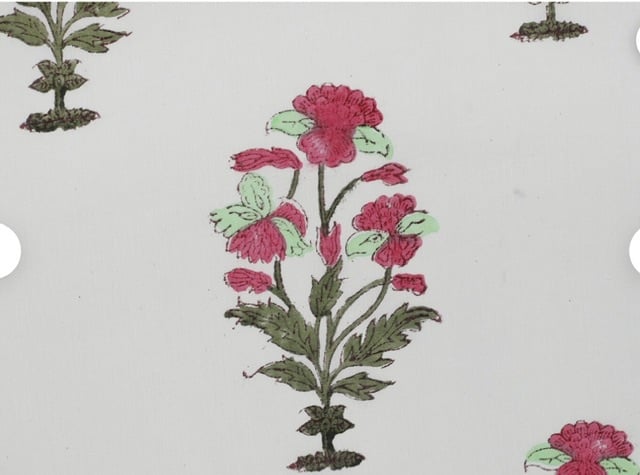 BL3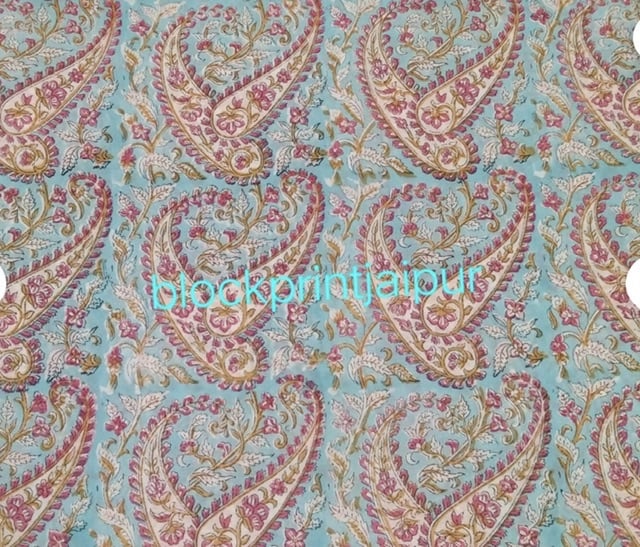 BL13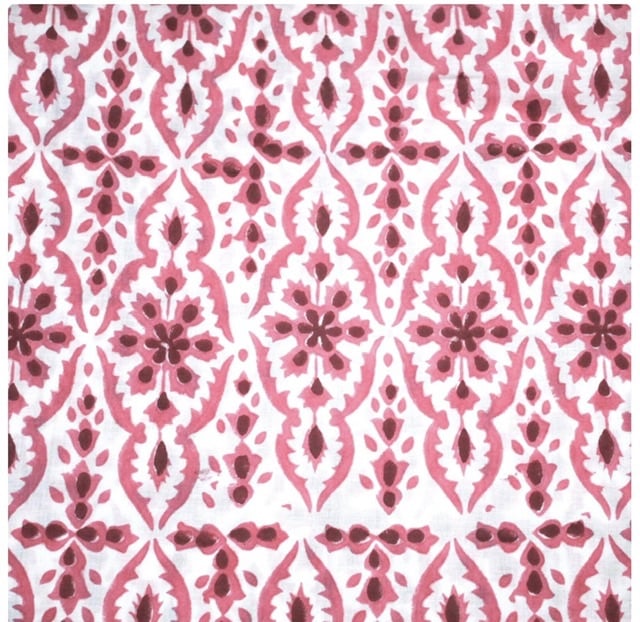 BL14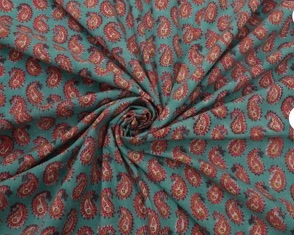 BL17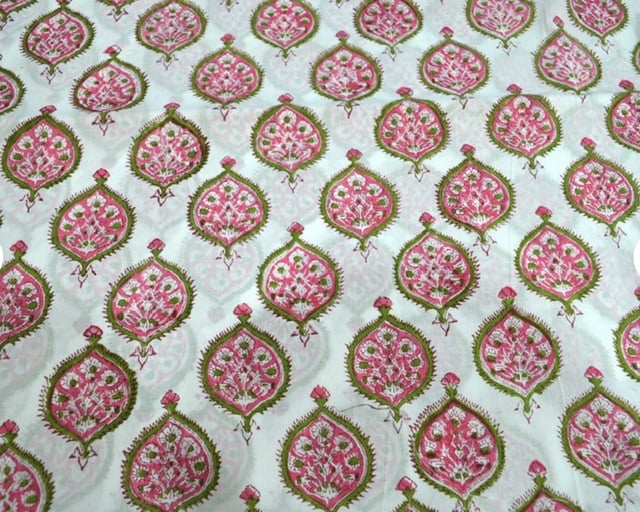 BL15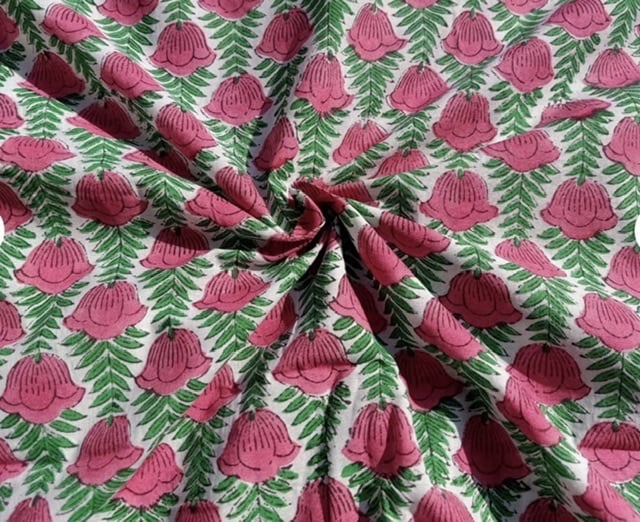 BL9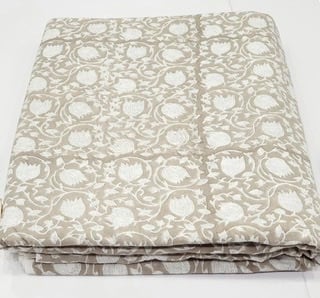 BL4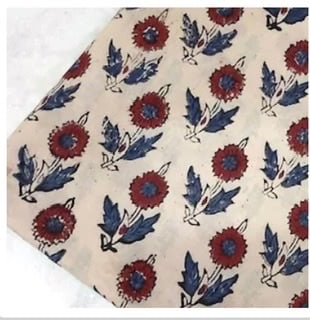 BL5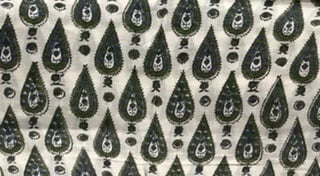 BL6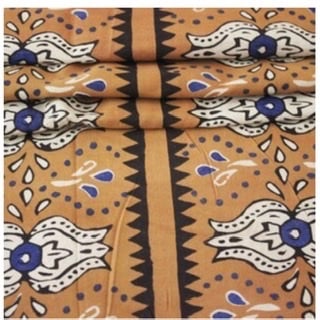 BL7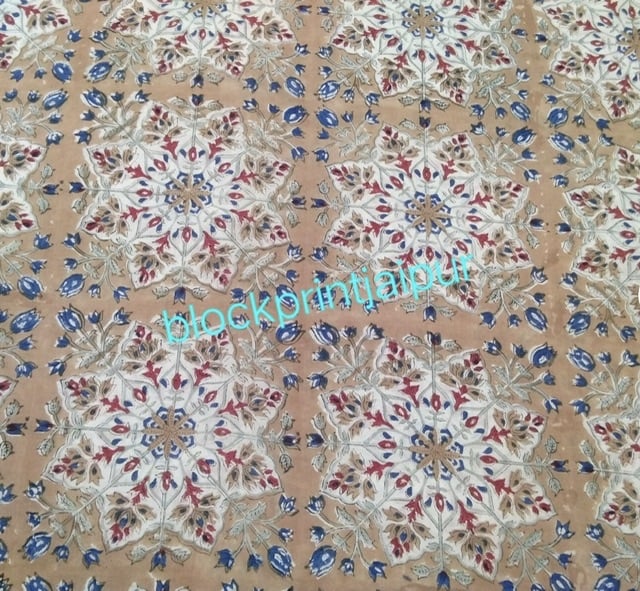 BL16