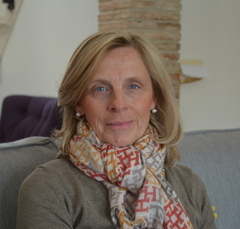 THE PERSON BEHIND THE WORK
My passion for changing and improving the look of my own home led me into the world of interior design. It all began when I built and project-managed our own chalet in the French Alps and I felt that I wanted to get involved in other projects. When friends started to ask me for advice on their houses I realised that I could do the same for others and help create homes which people love spending time in.
As well as enrolling on an interior design course I joined forces with a well-established interior decorator. Our projects involved working for clients in France, Switzerland, UK, Italy and the USA. Being able to speak English, German and French has been essential for my work with clients across Europe.
Having lived in and worked from Switzerland for more than 10 years, I have re-located to the UK and am based in Bath, Somerset. I very much look forward to continuing my work from this beautiful Heritage City, helping clients locally but at the same time and if possible, continuing my work across European borders.
HANDCRAFTED
LAMPSHADES and LIMITED EDITION CUSHIONS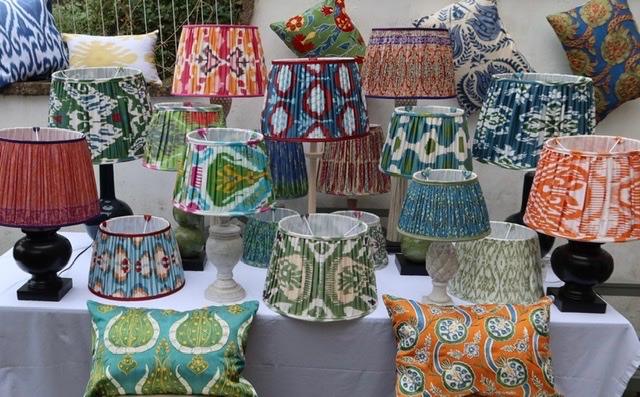 The passion for beautiful fabrics and love of individually created lampshades, led me to learn this very creative skill. Beautiful lampshades can transform a room and add something very unique.
Many of my fabrics are sourced from interesting, places such as Uzbekistan, India and Turkiye and are predominantly blockprints or hand woven and dyed, especially my Ikat fabrics. I am very keen in supporting local artisans and smaller outlets. At the same time, I am also on the lookout for antique, vintage or recycled natural hand crafted and beautiful materials, such as Indian vintage Silk Saris, which I enjoy bringing back to life. Not only do these fabrics look stunning, you can be sure, that the pieces I create, are quite unique.
In addition to using my own fabrics, I am very happy to use my client's fabric, as long as it is suitable for lampshades.

I am also offering a personalized service, researching lampshade fabrics to match specific room schemes or more comprehensive interior design projects.

To compliment my lampshades, I am also adding a few cushions. Focusing mainly on beautiful Suzanis and Ikats, these are sourced very carefully, so that most pieces in my collection are either one offs, or are produced in very limited numbers. You find my cushions amongst my lampshades.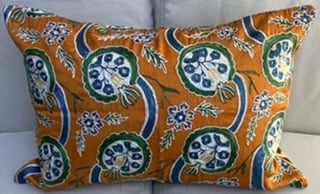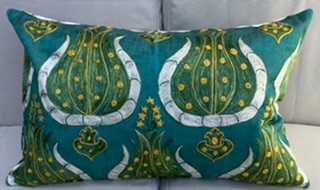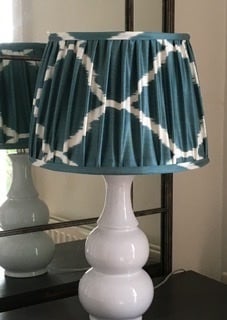 Velvet Ikat Bags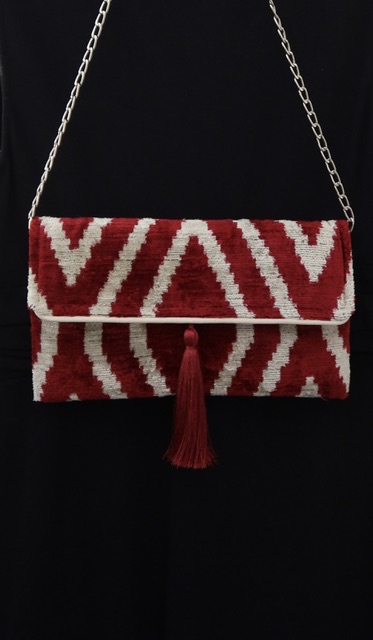 Although my focus is on lampshades and cushions, I could not resist to add just a very small selection of velvet Ikat handbags to my website. The fabric is handwoven and dyed and the bags are hand made and come from Turkije and Uzbekistan. The patterns and designs are stunning and coming with a chain and strap can be worn with jeans as well as an evening outfit.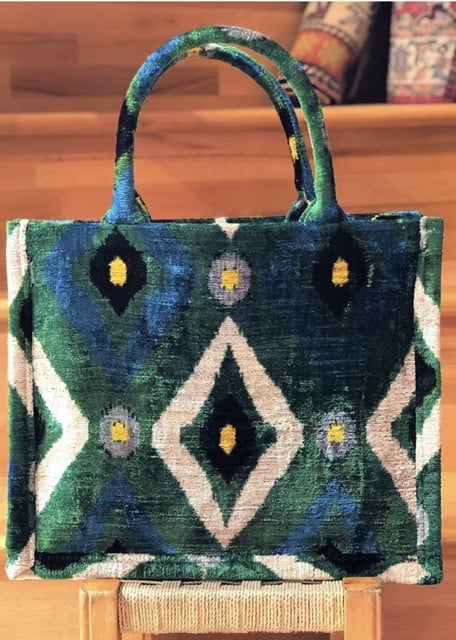 The bags are sold at £89 each. The large shopper bag (40cmx35cmx5cm) is sold at £195. You can view my current limited edition on my Ikat Handbag Page.
For orders please contact me on: [email protected]
Chalet Pensées des Alpes, Samoëns.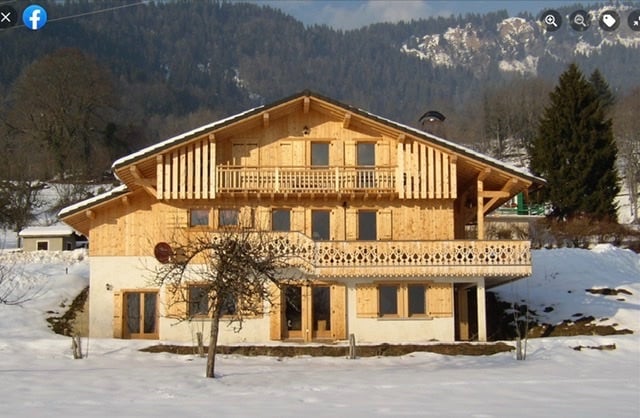 Chalet Pensées des Alpes was my first big project in the French Alps, many years ago, which led to my interest in and passion for interior design. When we don't use our chalet, we are happy for friends to stay, who help look after it. Occasionally, we are also happy to let it to other guests. It sits in a very pretty hamlet, just above Samoens.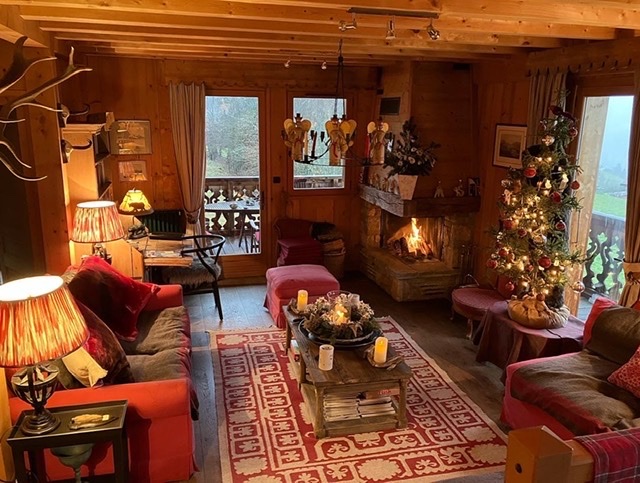 Only one hour from Geneva, Samoens is the most beautiful and historic part of the French Alps and managed to keep its secret over many years. Winter or summer, our valley has so much to offer, so I highly recommend a visit.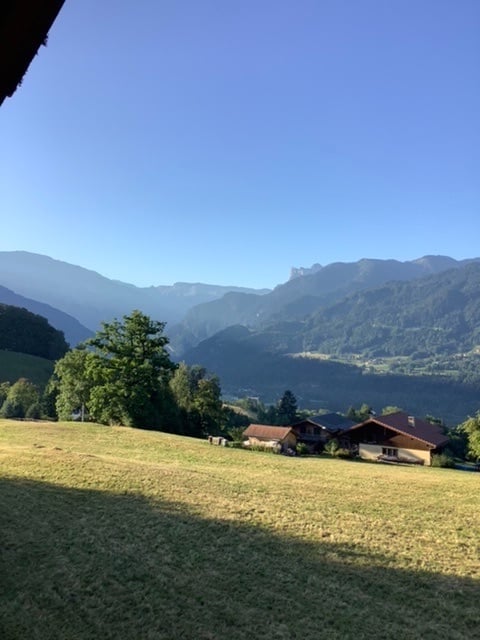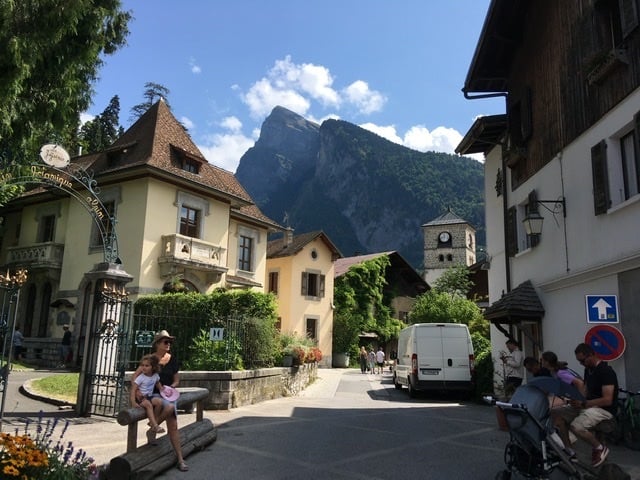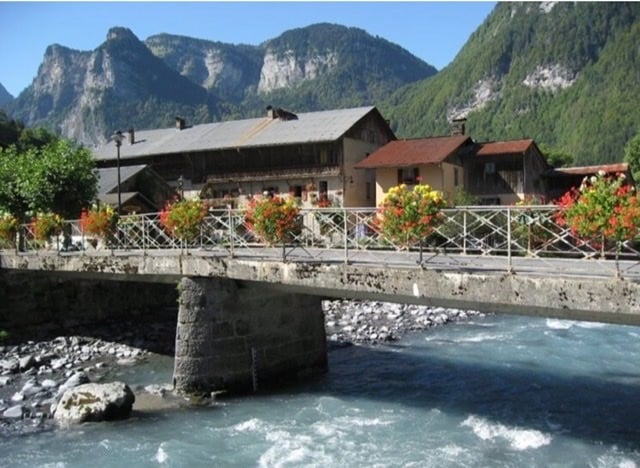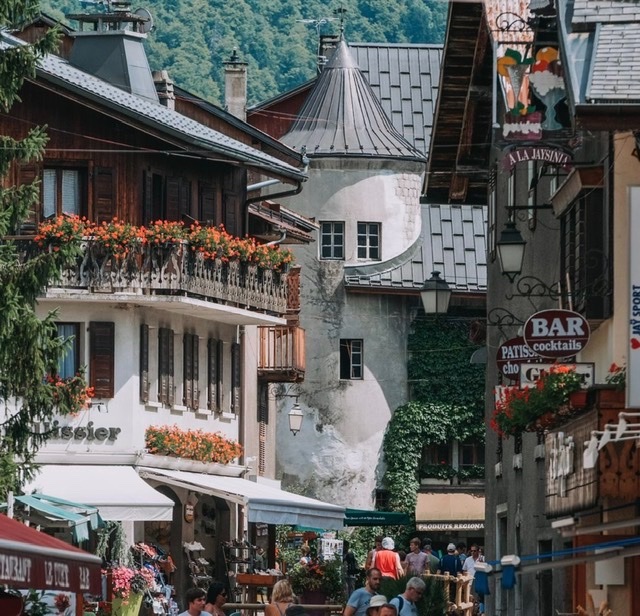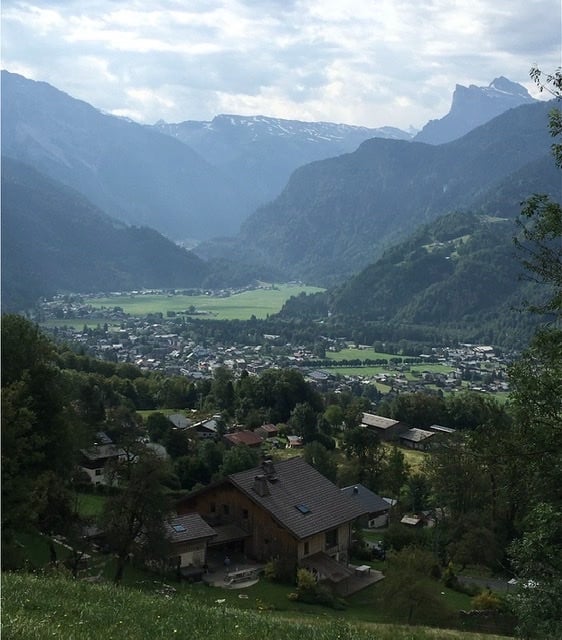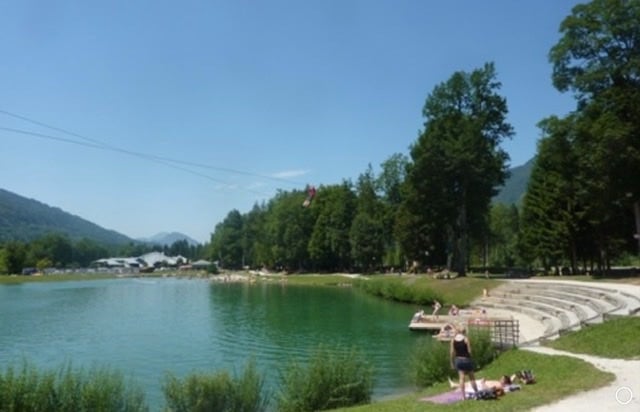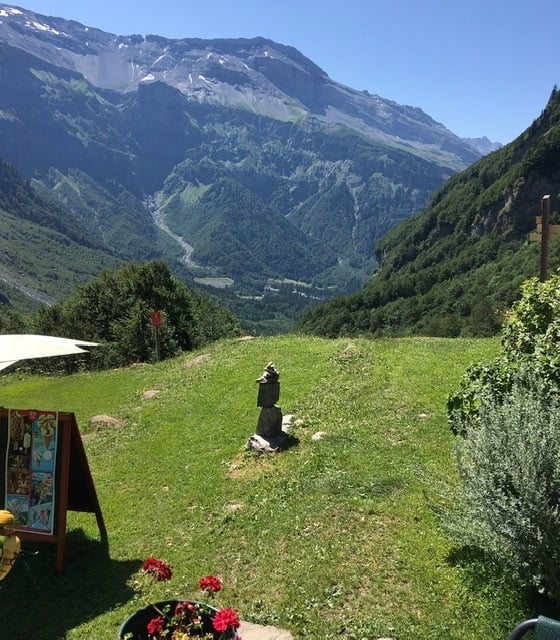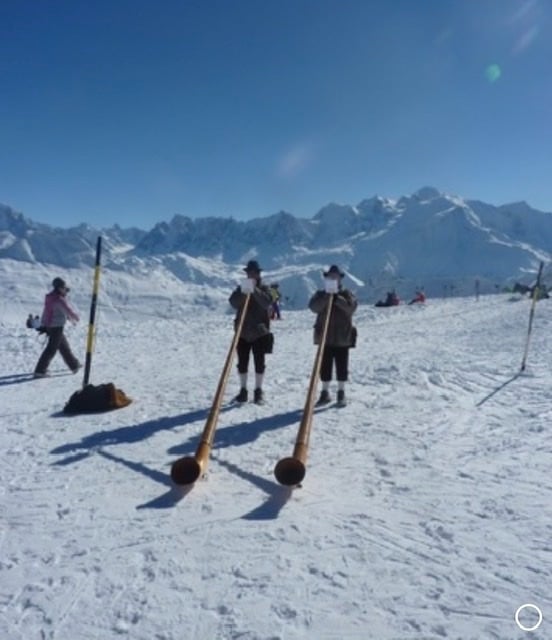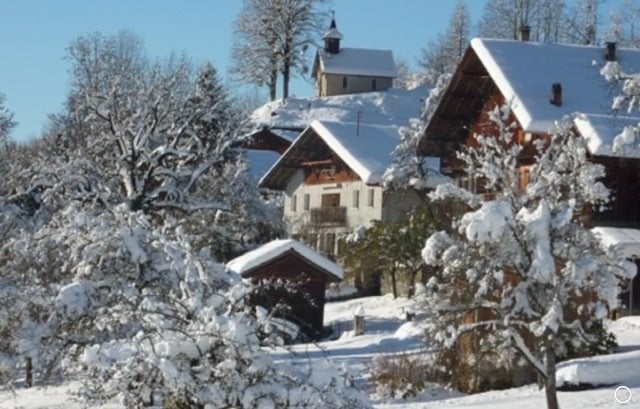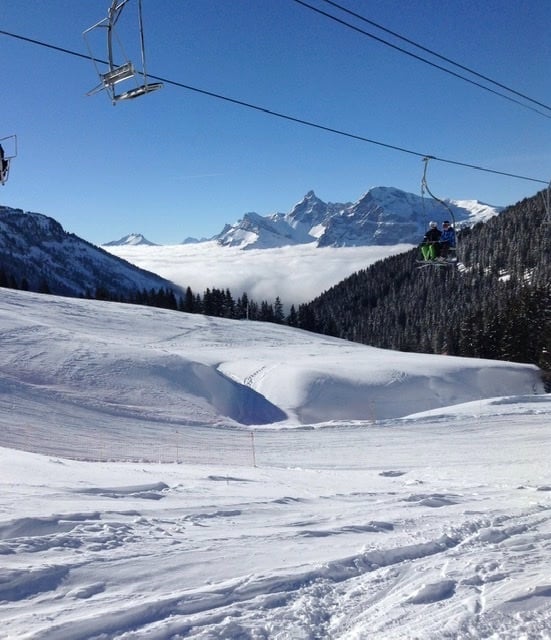 For more information, please go to the 'Chalet Pensees des Alps' page.
For bookings and rates please contact Isabell on:
Email: [email protected]
Mob: +44 (0) 7510 843232